Dealing With Puppy Messes? Professional Pet Stain Cleaning is Essential
Bringing home a new puppy can be a wonderful experience for any family. However, even though you might enjoy playing with your new pup or snuggling up together, one thing that you might not be enjoying is housebreaking. No matter how hard you work to train your puppy, there is always a big chance of puppy messes making their way onto your flooring. If you have carpet, this can present a big problem.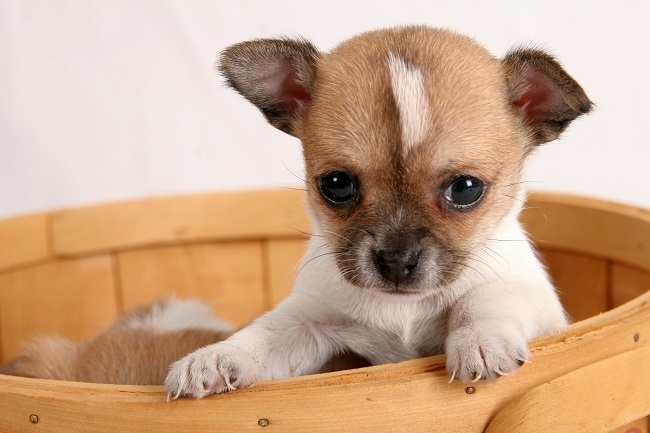 If you rent, you might lose money in your rental deposit or in other fees if you don't take care of the mess, and if you own your home, you might be afraid that you will have to replace your flooring completely in order to get rid of the stains and odors that your puppy might have caused. In the meantime, it can be tough to deal with the smells that can go along with puppy messes.
Plus, if you don't take care of the problem, you have to worry about your pup going back and using the bathroom in the same place. This can make it even more difficult for you to potty train your puppy since it might consider stained areas of your carpet to be its "bathroom" rather than seeing the outdoors as the right place to relieve itself.
Luckily, you do have options. With professional pet stain cleaning, you can get rid of stains and odors much more effectively than if you tried to clean up the mess on your own. This can help you salvage your carpet and can help prevent your puppy from making mistakes in the same places over and over again. If you would like to find out more, contact us at EcoSafe Dry Carpet Care today.