Safe Carpet Cleaning
Have you ever stopped to wonder what goes into your cleaners? If you aren't a strict label reader you probably go for cleaners that say things like "environmentally friendly" or "kills 99.9% of germs". Although these terms sound nice there is a safer method of cleaning when it comes to the floors in your home.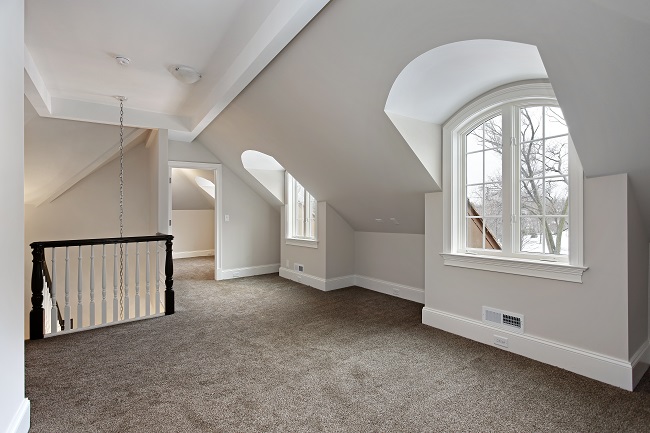 Over the years your floors with endure foot traffic, heavy furniture, redecorating, and the various foods and fluids that gravity decides to take control of. Now think about all the variables that can go into cleaning your floors. There are far too many potentially dangerous products for your hardwood floors alone, but what about your carpets? This is where EcoSafe Dry Carpet Care comes in.
EcoSafe Dry Carpet Care uses the Host Dry Carpet Cleaning Method which is a compound that acts like an absorbent cleaner. When used with the brush system it soaks up dirt, oil, allergens, and mold spores like a sponge. Once the impurities are locked in the compound your vacuum lifts everything out of the carpet. Your carpet is then left residue free and dry which extends the life of not only the carpet fibers but the padding and floor underneath.
EcoSafe was built on the chemistry experience of Fernando Reynoso and therefore boasts the safest, most environmentally friendly cleaning solutions for your home and business. Services in the Dallas area range from general carpet cleaning, pet stain removal, tile and grout cleaning, hardwood floor care, and furniture cleaning. Call today or view our carpet cleaning services for more information. As always click on the contact us link with any questions, comments, or concerns.