Three Reasons to Schedule A Carpet Cleaning Before Winter
With each passing day, reminders that the winter months are fast approaching become more prevalent. TV ads, in-store displays, and even the weather report make it impossible to deny that it is once again time to welcome winter. One thing that may not be on your mind at the beginning of the new season is the importance of professional carpet cleaning. However, this is one of the most crucial times to perform a regular carpet cleaning.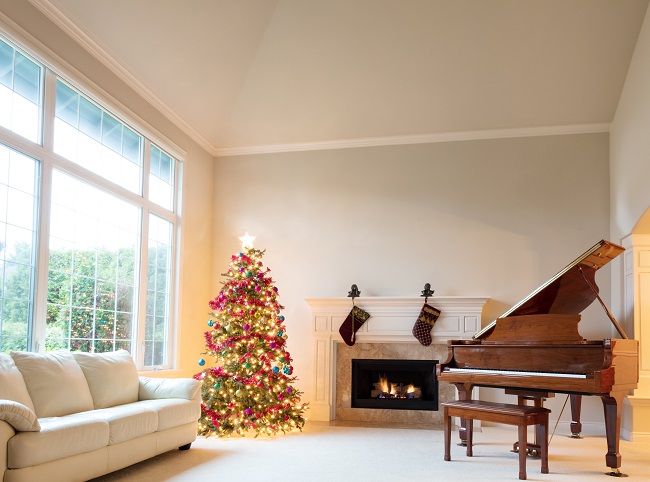 Take a look at the three primary reasons to schedule a carpet cleaning before winter arrives:
Enhance the Appearance of Your Home
While this is the most obvious reason to get a carpet cleaning before the winter months, it is worth saying as a reminder. A carpet cleaning can greatly improve the appearance of not only the carpet but of an entire room. Before hosting your guests this holiday season, make sure to have the carpets cleaned in all rooms where you will be allowing your guests to gather.
Reduce Allergens
During the winter months, the cold weather keeps you indoors far more often than during the rest of the year. This means that you will be exposed to all of the allergens left in your carpets on a frequent basis. Rather than spending not-so-quality time this winter with dust mites and mold spores, have your carpets cleaned to remove these and other unwanted allergens.
Maintain the Life of Your Carpets
The inclement weather that is typical of winter months often causes more stains to be introduced to carpets than during the rest of the year. Be proactive in maintaining your carpets before more stains are added to any existing stains and dirt. Regular carpet cleaning is essential to preserving the life of your carpet. While it may be tempting to wait until spring cleaning, don't let the additional dirt damage your carpeting.
To schedule a carpet cleaning, please contact us.